DOGSLED RIDES
One of the most fascinating types of winter recreation on Lake Baikal is dog sledding. This kind of activity is perfect for both adults and children.
You have the opportunity to have a great time in the company of smart and kind animals.
On a dog harness drawn by the Baikalian Huskies, you will race along the ice or through snowdrifts of snow-covered taiga.
Dog sledding is a great way to experience vivid impressions and catch a charge of positive mood.
You will feel a surge of positive emotions, experience unforgettable sensations and enjoy the unique beauty of the Baikal ice or Taiga forest area.
You can combine dog sledding with a trip to Listvyanka or book a separate multi-day tour.
Gallery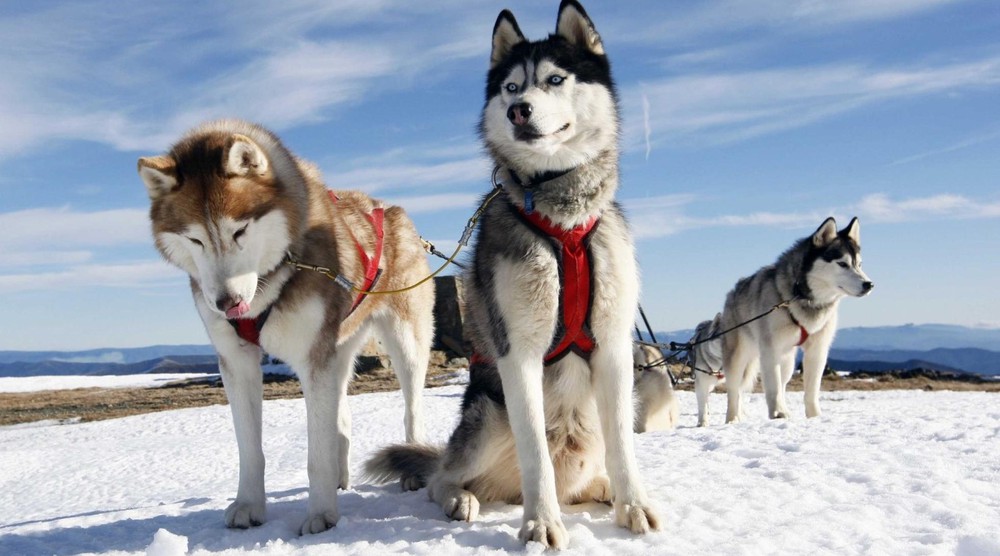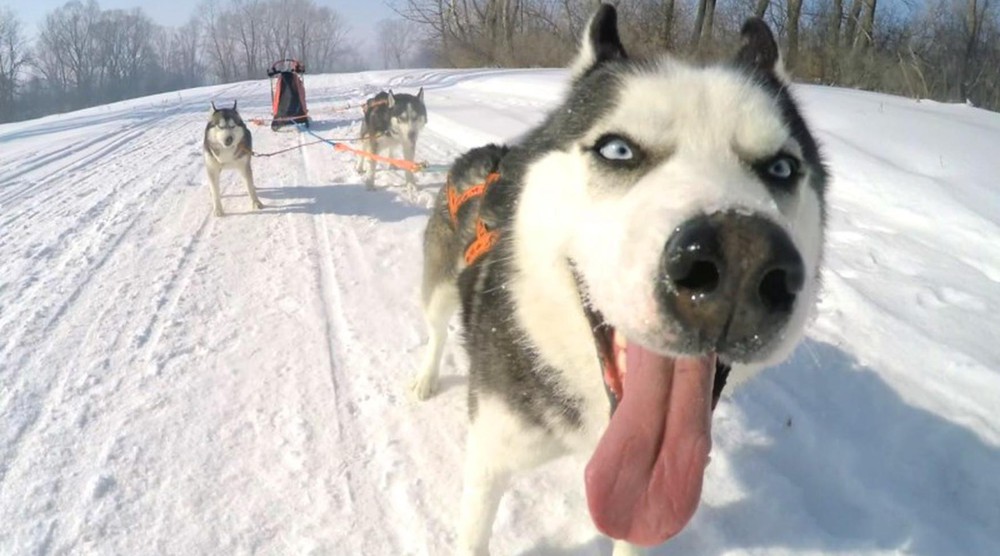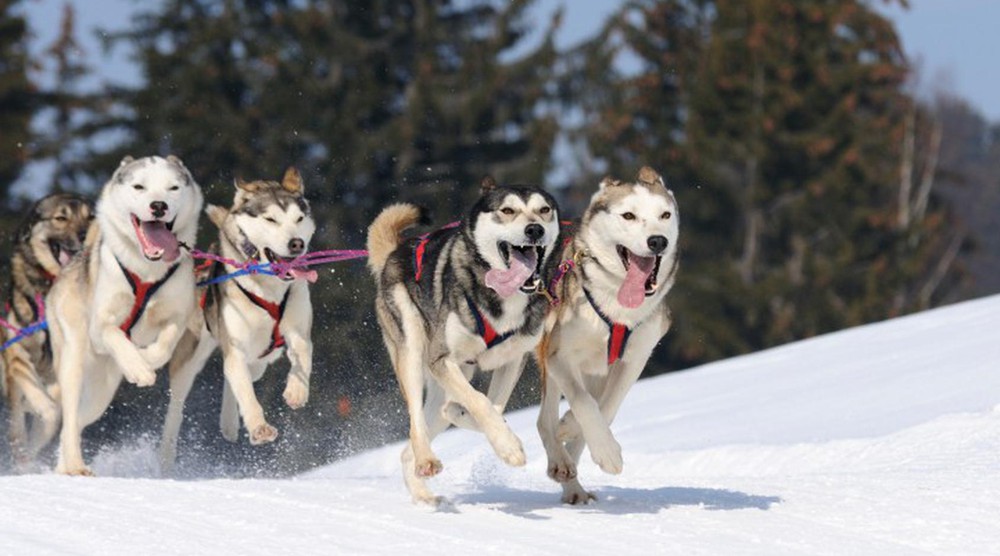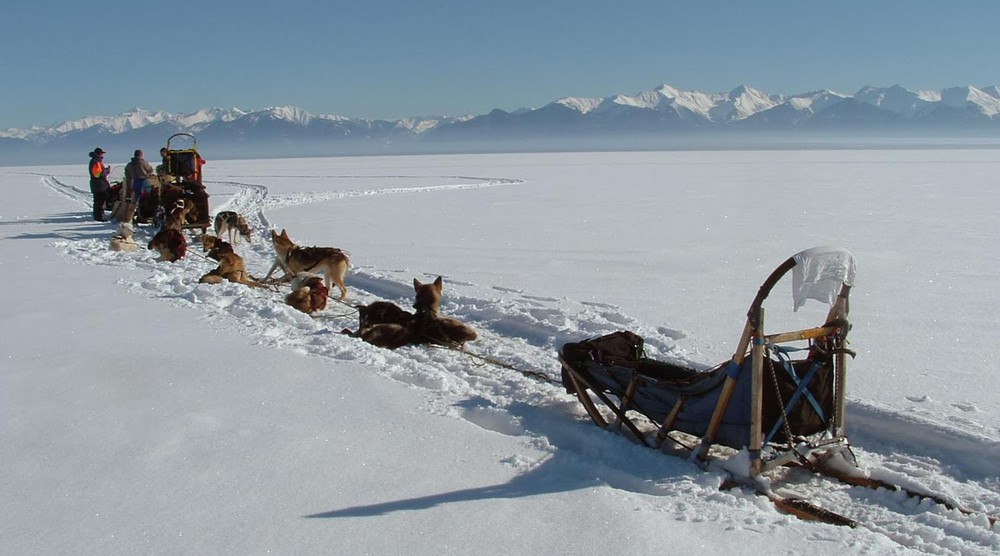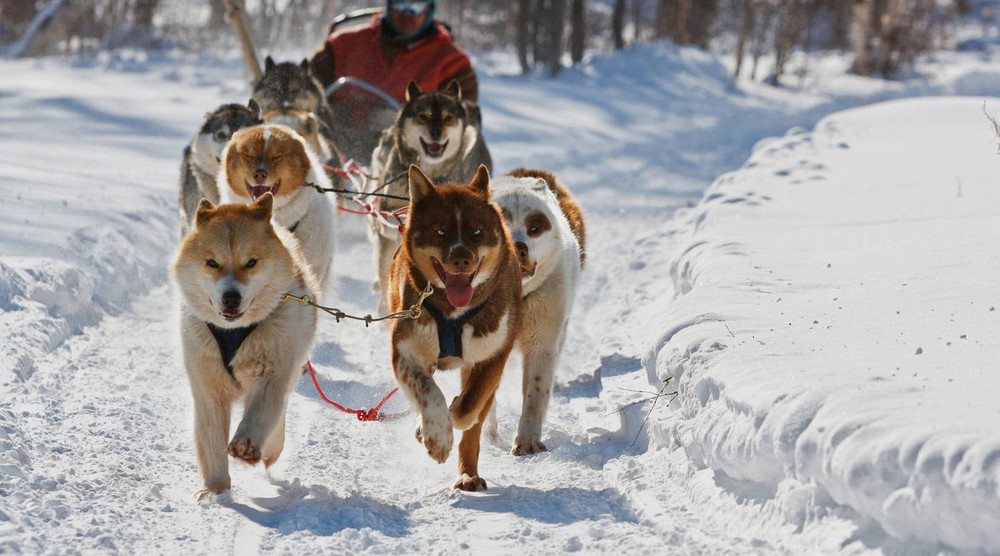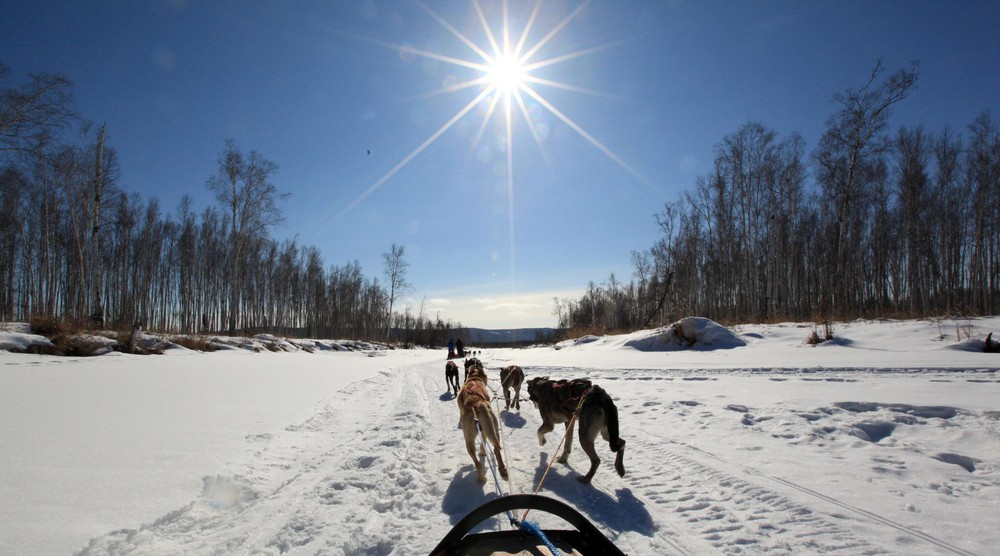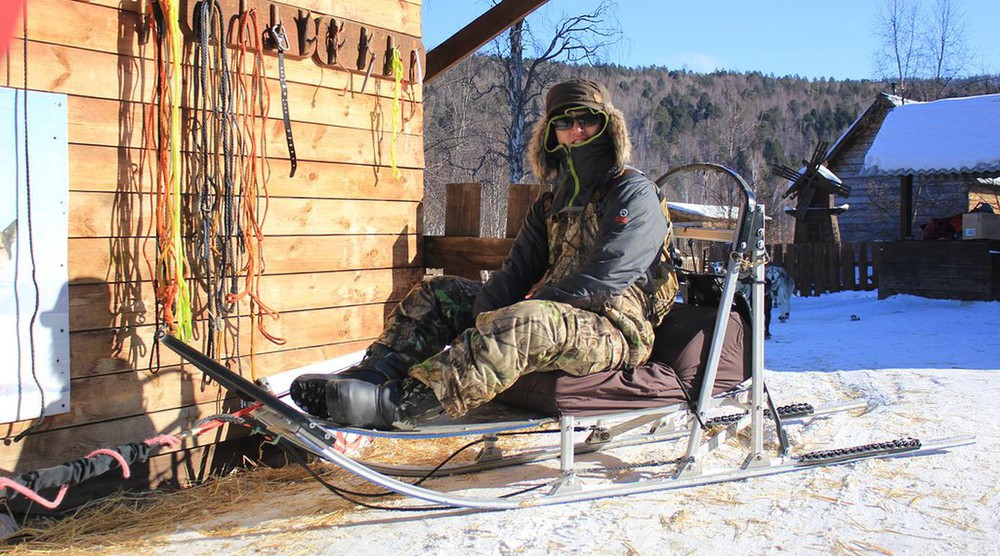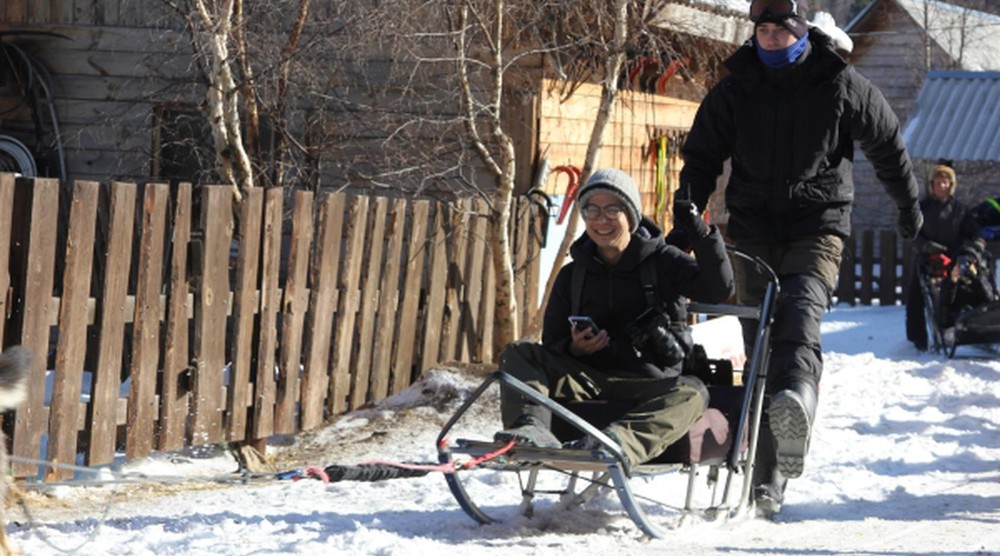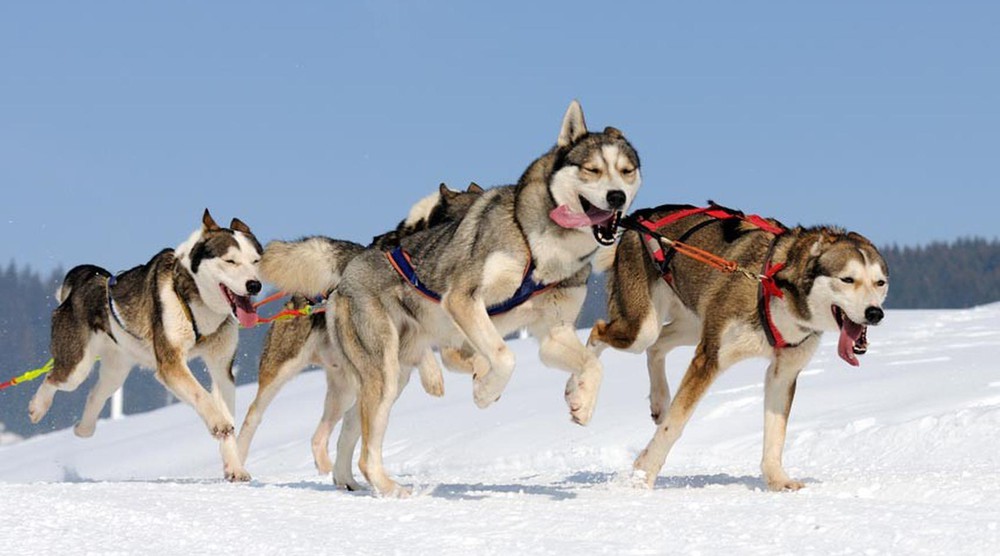 Itinerary
Dogsled rides in Listvyanka are the most popular excursion.
Dogsled rides tours typically include a tour to Baikal Lake from Irkutsk city.
Dogs pull you through the beautiful landscape of snow forest and allow you to have an amazing experience.
Each ride is between 5 minutes till one day long, or a few days depending on the excursion booked.
Regardless of which option you choose, you'll get to take in a very special experience along the way through the Siberian forest and snowy fields.
Dog Sledding tours at Baikal Lake are available by booking only.
Please make an order for booking a dogsled tour before you arrive at the lake.
Price
5 minutes – from 3500 rubles per person
10 minutes – from 5000 rubles per person
30 minutes – from 8000 rubles per person
GET THE BEST DEAL
Booking request was successfully sent!