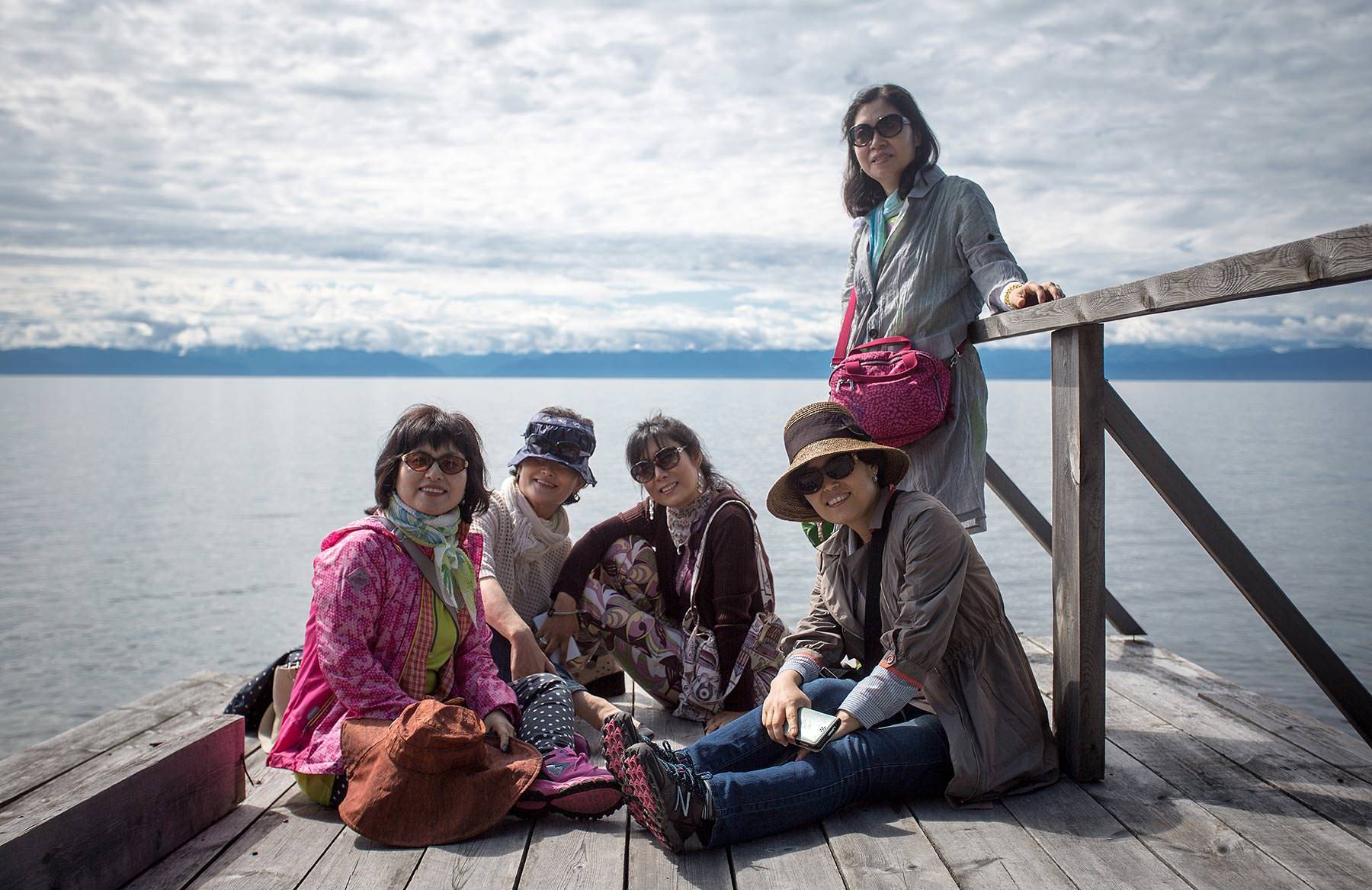 Baikal Majestic is your private guide in traveling through Baikal Lake.
Our Tour Agency has been working in the travel industry since 2011.
We are proud of the travels that not only inspire but also open our eyes to the majestic beauty of Lake Baikal.
When you travel with us, you open the world with people who were born and live on Lake Baikal. Our tour guides know how to provide an exciting, fascinating travel experience.
We always care about the high level of customer service. Together with a team of talented and unique specialists, you will plunge into the world of deep purity of the legendary lake.
Traveling to the edge of pristine nature, exploring spectacular scenery - all this will allow you to enjoy the culture, history, and adventures that await you on the shores of the Siberian Sea.
We believe that travelling makes people better and kinder. We will make your vacation comfortable with bright, positive impressions at all stages of your visit to Baikal Lake.