OLKHON ISLAND 2 DAY TOUR
In this tour you will see spectacular view of Lake Baikal, an incredibly beautiful starry sky, with unique energy, visit the widest point of the lake, learn why the Shaman Rock is the center of attraction for many around the world.
Our guides will tell you about the history of the Buryat in the Baikal region, you will learn the culture and traditions of the local population. Try everything from seafood cuisine too - poses (big meat dumplings) - a traditional Buryat dish for meat lovers, and of course you will have a unique opportunity to taste the purest water from the deepest lake.
Gallery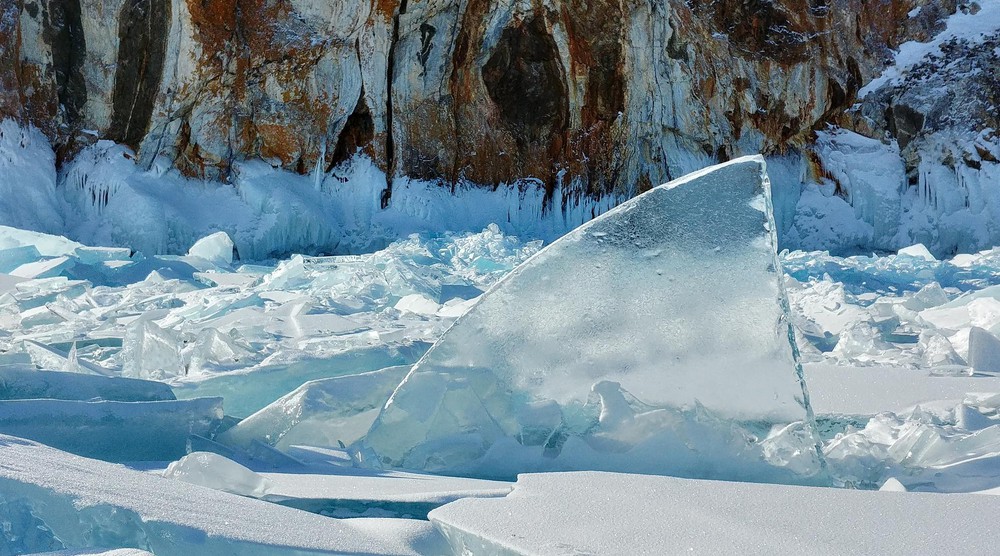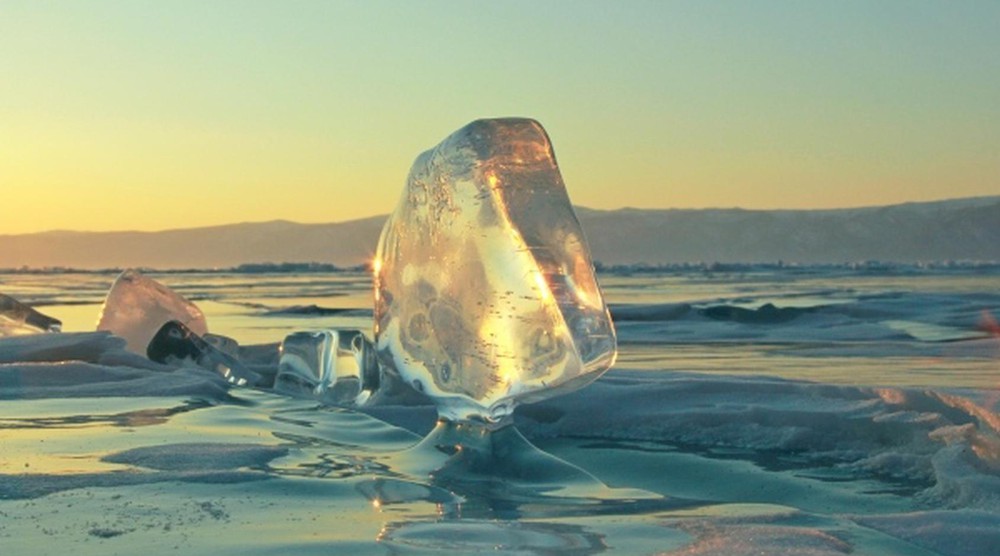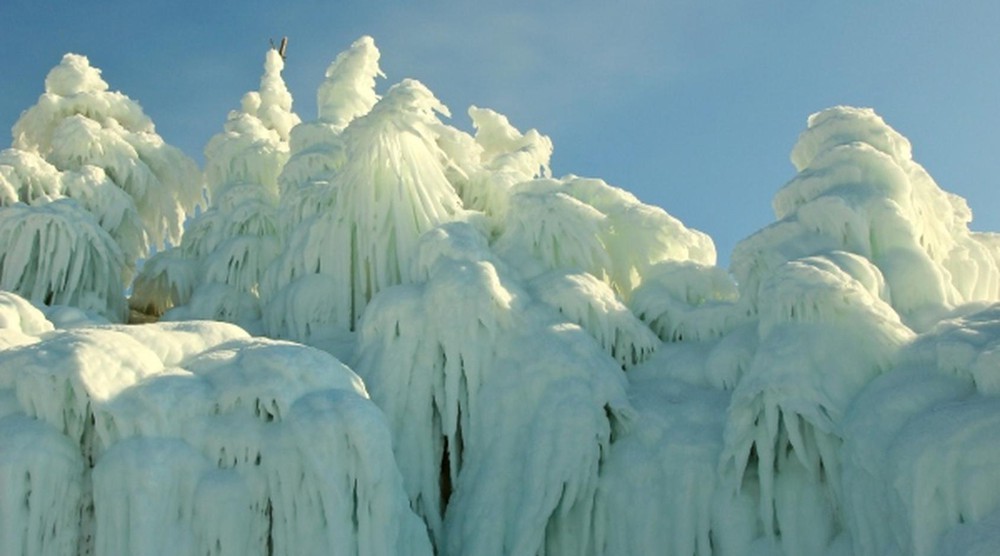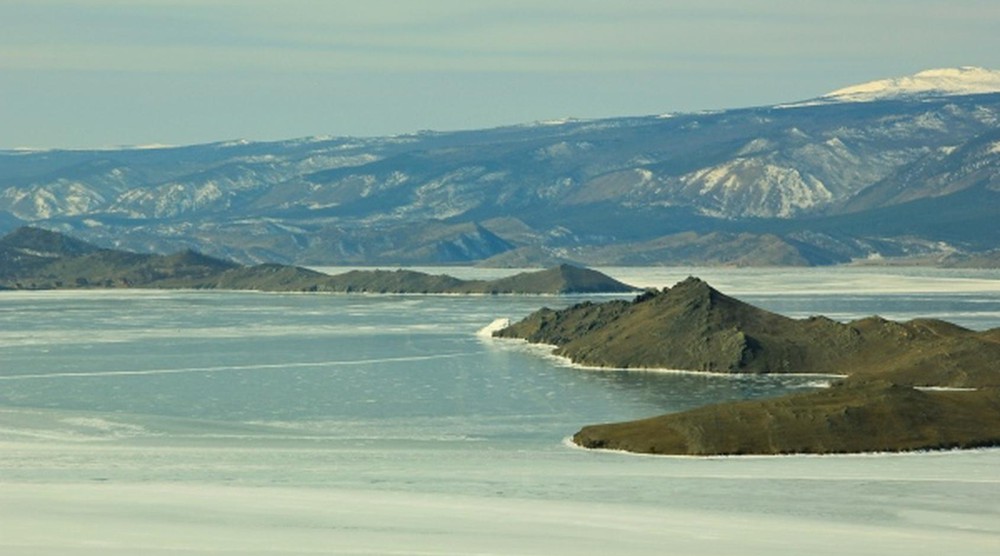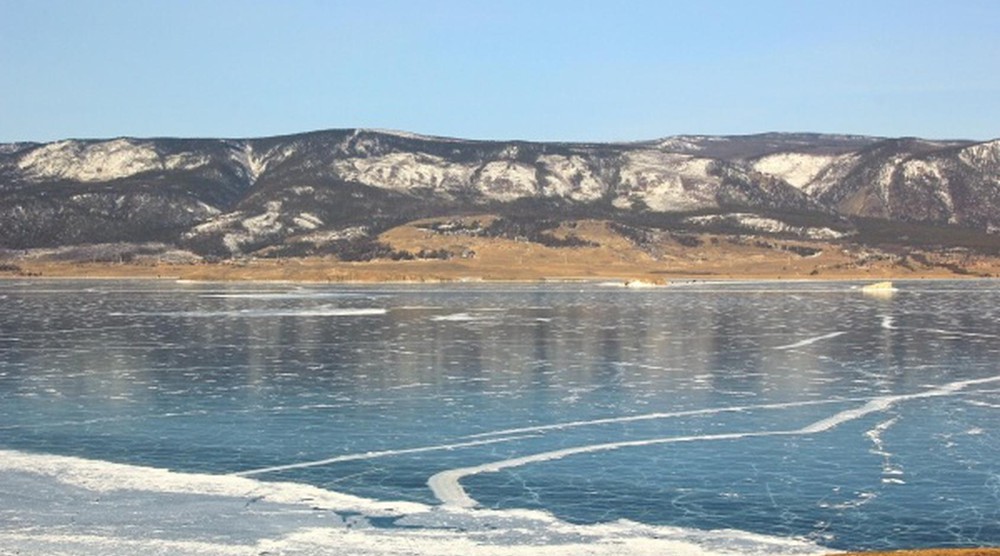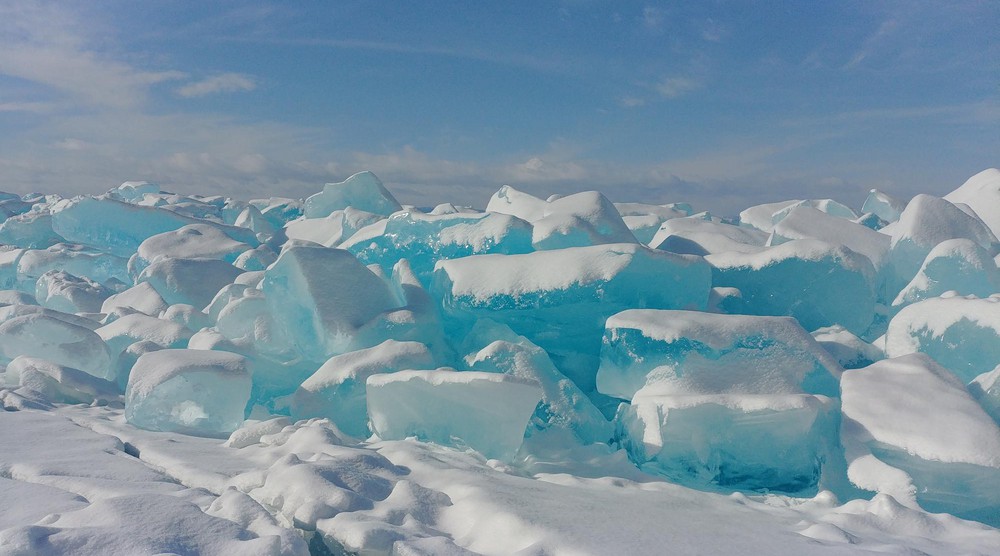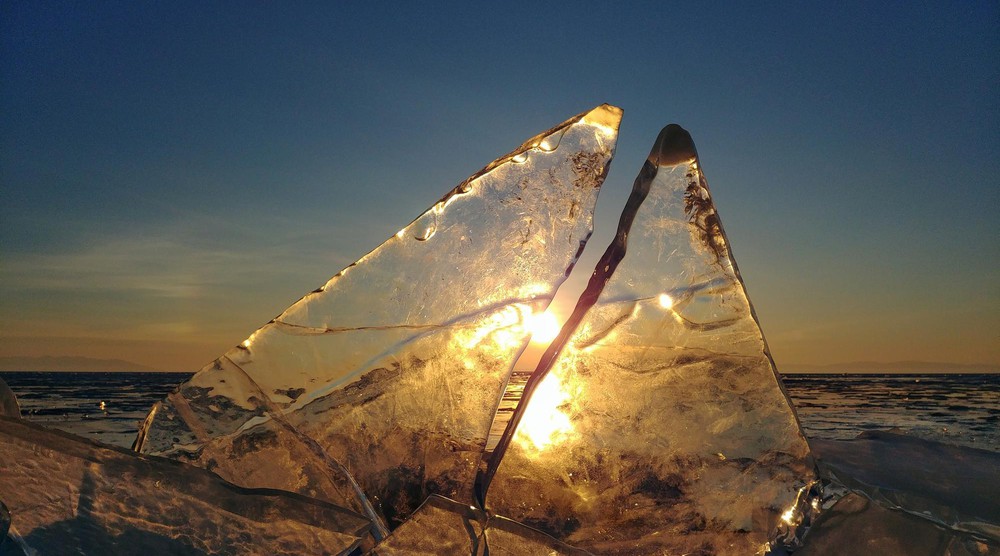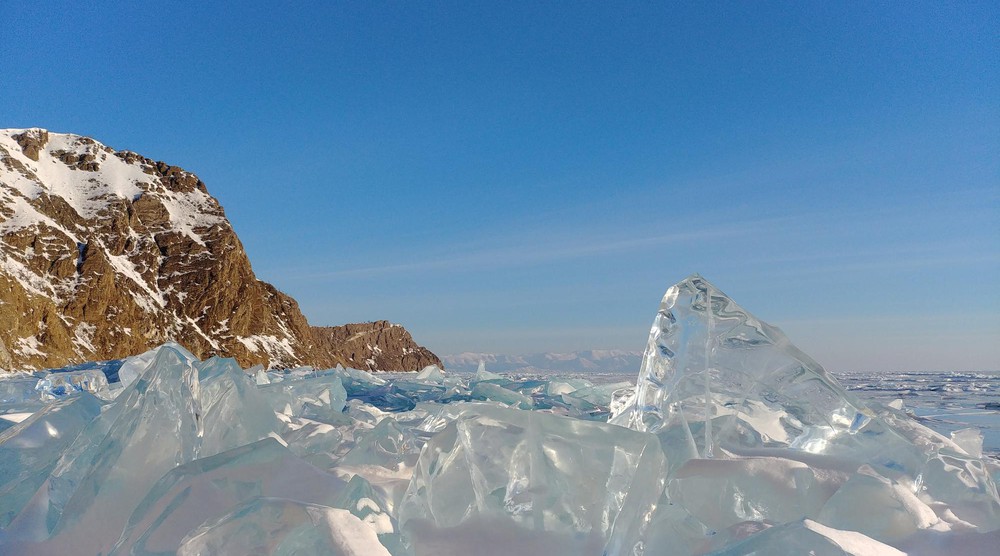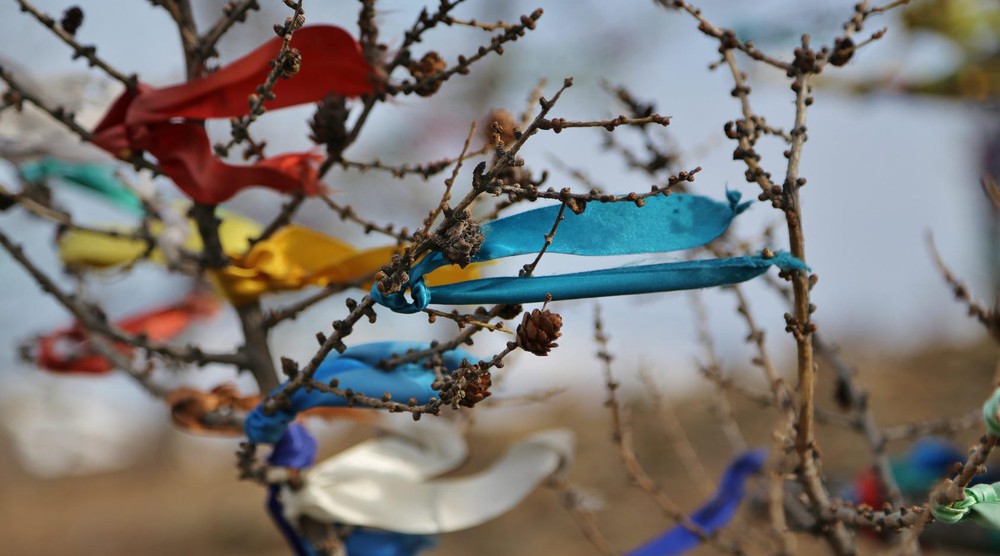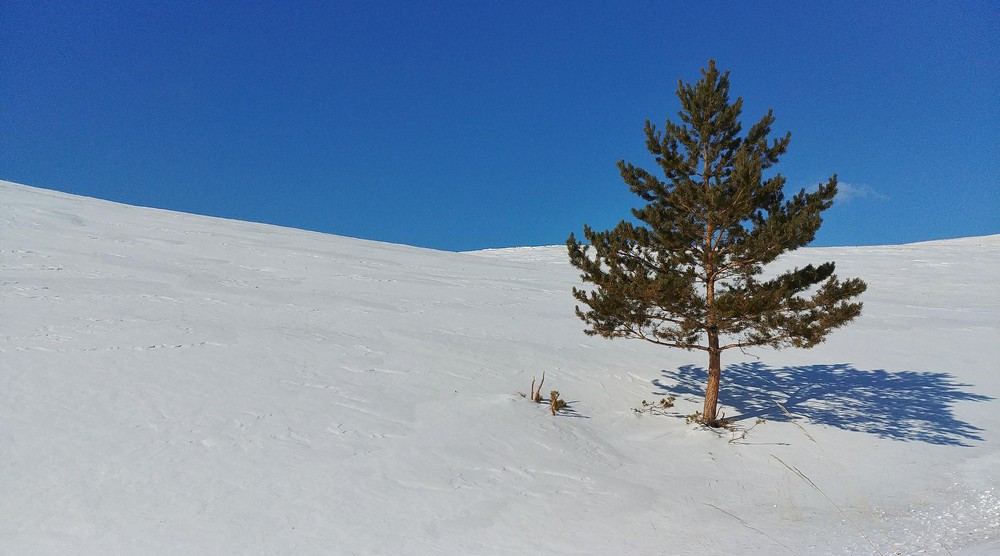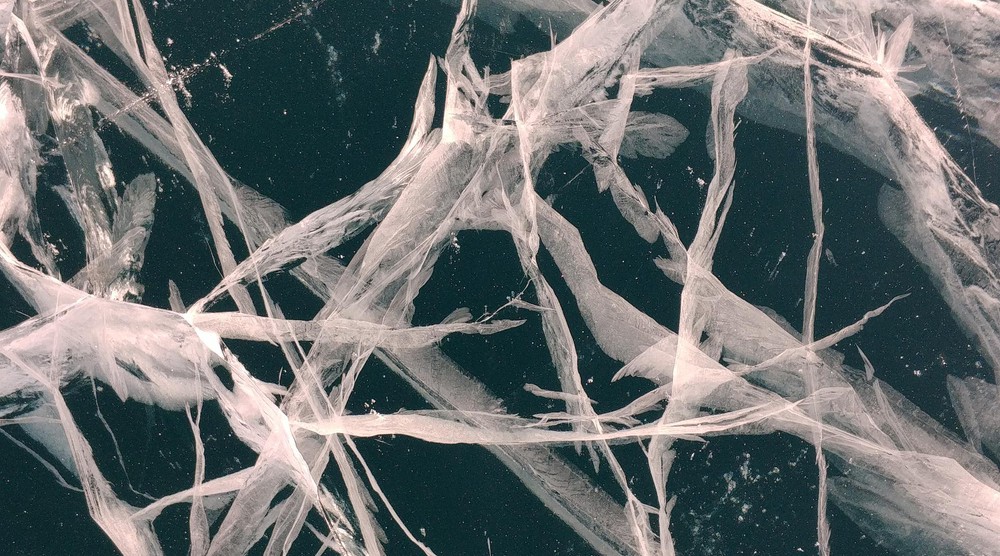 Itinerary
Duration:

2 days / 1 night

Destination:

Lake Baikal, Olkhon Island
Meeting with the guide. Transfer from Irkutsk to Olkhon by a comfortable car. Approximate travel time is 6 hours. The distance is 300 km. On the way, stop for lunch at the local cafe. After lunch you'll go from the mainland to the island on the ice road. In the winter on the island it is possible to reach by different ways: on Khivus this is a hovercraft, by boat or by car on the ice. The choice of vehicle depends on the thickness of the ice.*
Upon arrival in Khuzhir (the largest village of Olkhon) accommodation at a recreation center or in a guest house.
After checking you will visit one of the most beautiful places on Lake Baikal Shaman Rock cape Burhan. Dinner.
After a fruitful day you can steam out in a Russian sauna with birch brooms. Free time.
Meals - dinner.
* The period of operation of the official ice road, from the mainland to the island, depends on the thickness of the ice. Regardless of the thickness of the ice, you can get to the island at any time of the year.
Visiting the northern part of the island. After breakfast departure to the cape Khoboy - the northern extremity of the island. On the way visit the most beautiful places of Olkhon. You'll see ice caves, splashes, blue ice of unique beauty, snow-capped peaks of mountain peaks, hear the breath of the lake. You'll have the opportunity to take a picture with the cleanest, with the most transparent and beautiful ice. After a picnic and walks return to Khuzhir.
Return to Irkutsk. Your guide will take you to the hotel, airport or railway station.
Meals - breakfast, lunch.
Price
3-star hotel accommodation
2 people – 36 000 rubles per person
4 people – 25 000 rubles per person
6 people – 20 000 rubles per person
8 and more – on request
For more information please contact us via email at our contact page.
What's included
The price includes:
English speaking guide

Meals according to the program

Transportation according to the program

3-star hotel accommodation

National Park Fees
Additional services:
Rent a hovercraft or boats

Russian Sauna/banya
GET THE BEST DEAL
Booking request was successfully sent!