OLKHON ISLAND 3 DAY TOUR
Take a tour to see Baikal Lake with a unique natural environment, beautiful starry sky, and unforgettable views.
Explore Baikal Lake with a tour guide through the history of the Buryat in the Baikal region, see the culture and traditions of the local population.
Learn why Shamanka Rock is the centre of attraction for many around the world.
Taste Russia and Buryat cuisine from homemade products and perfectly cooked food.
Gallery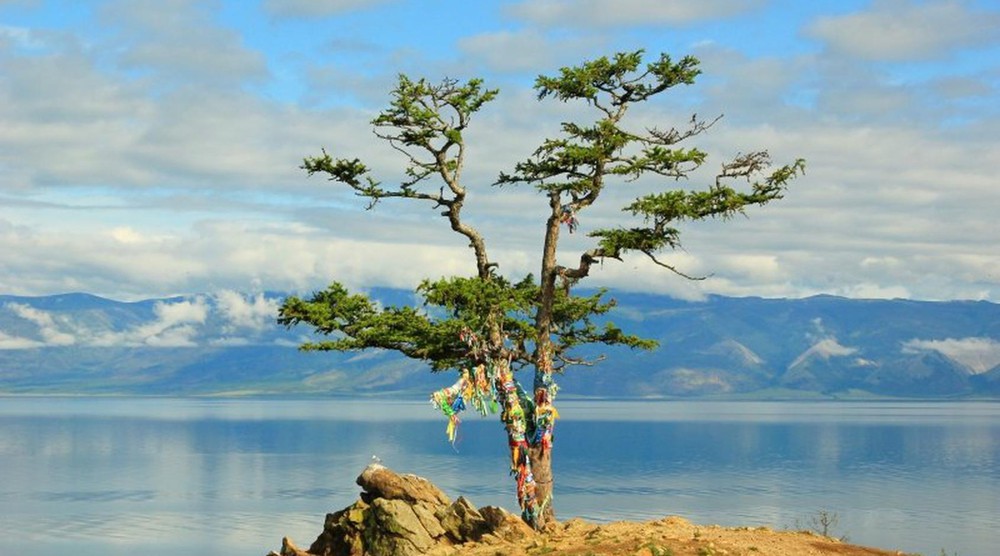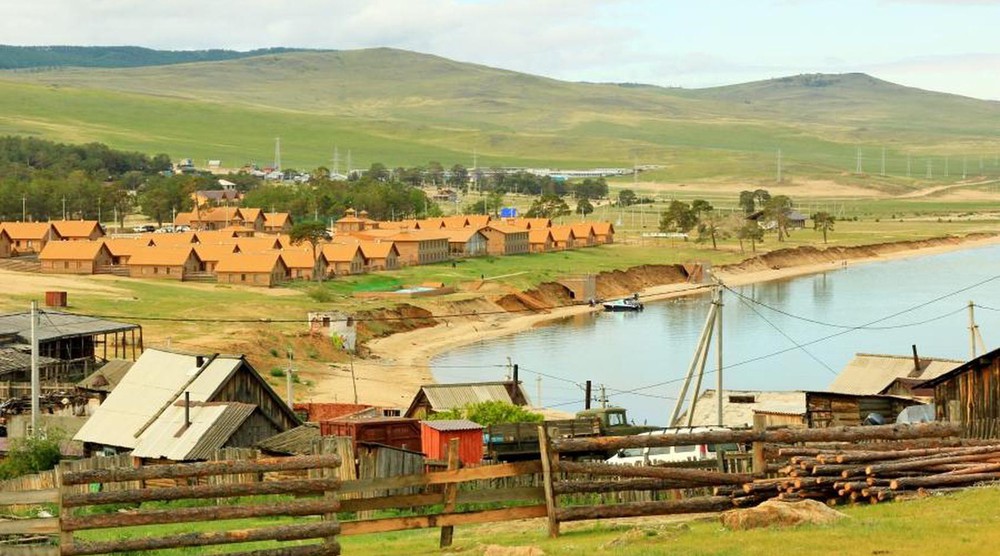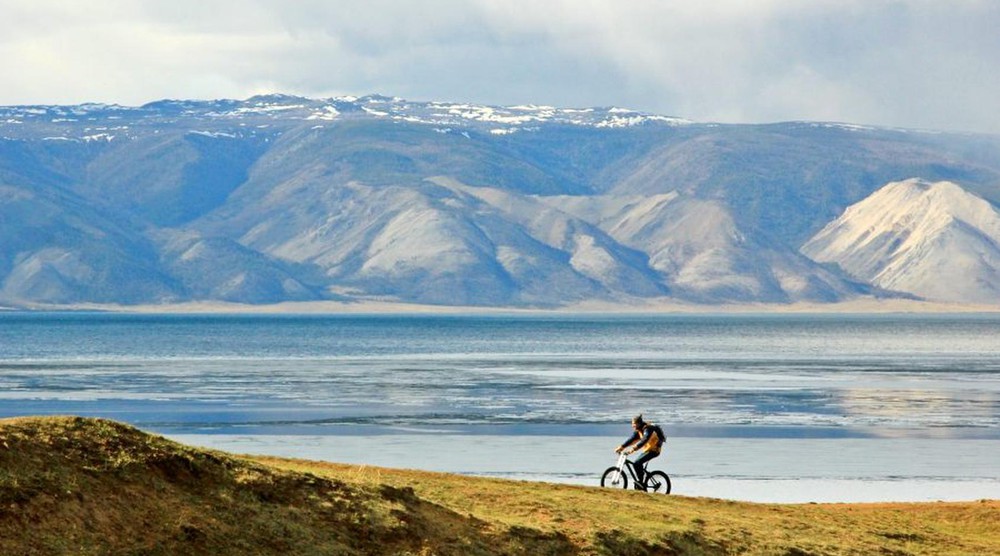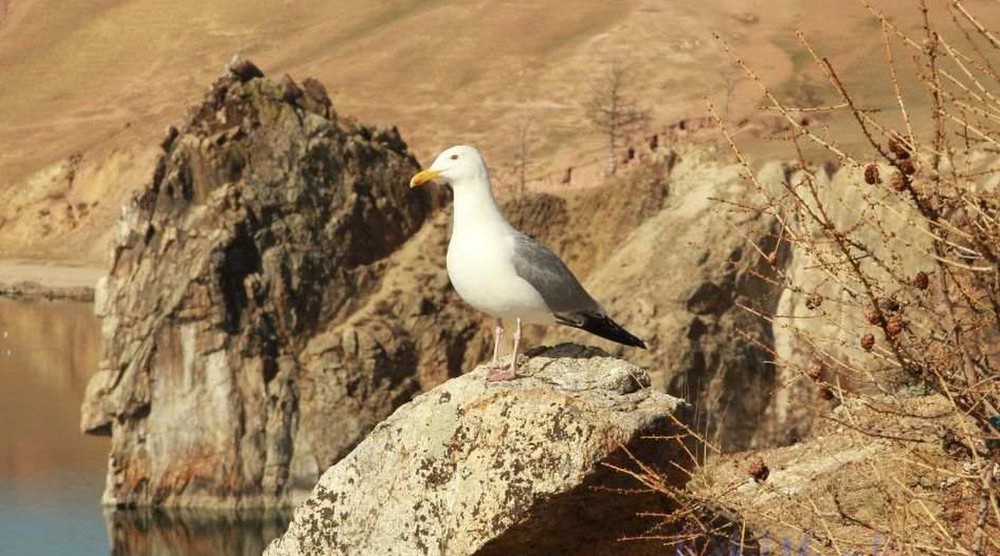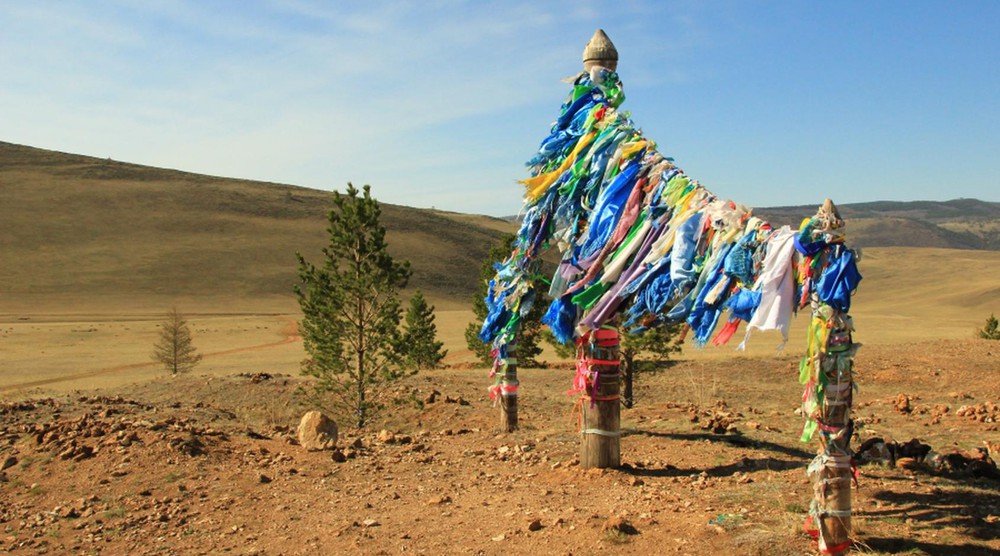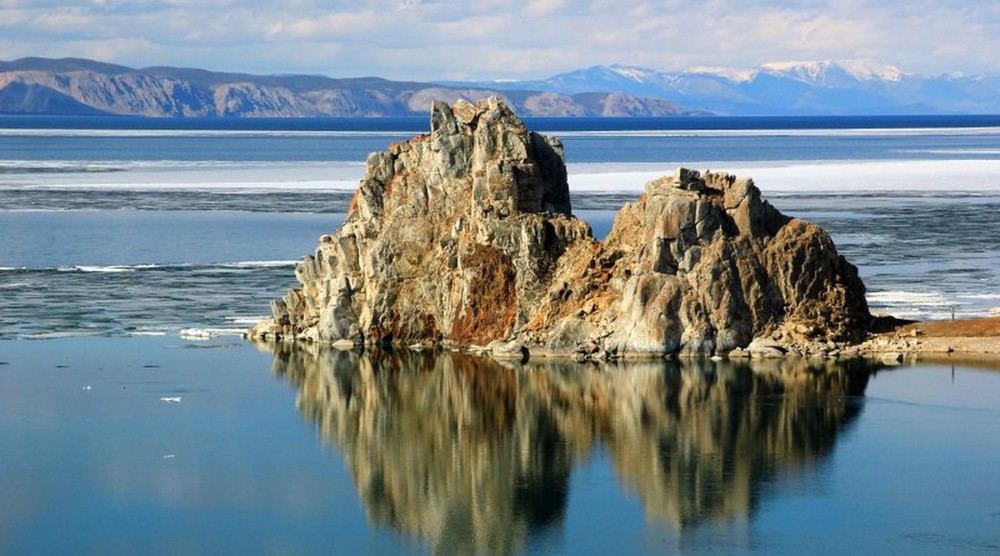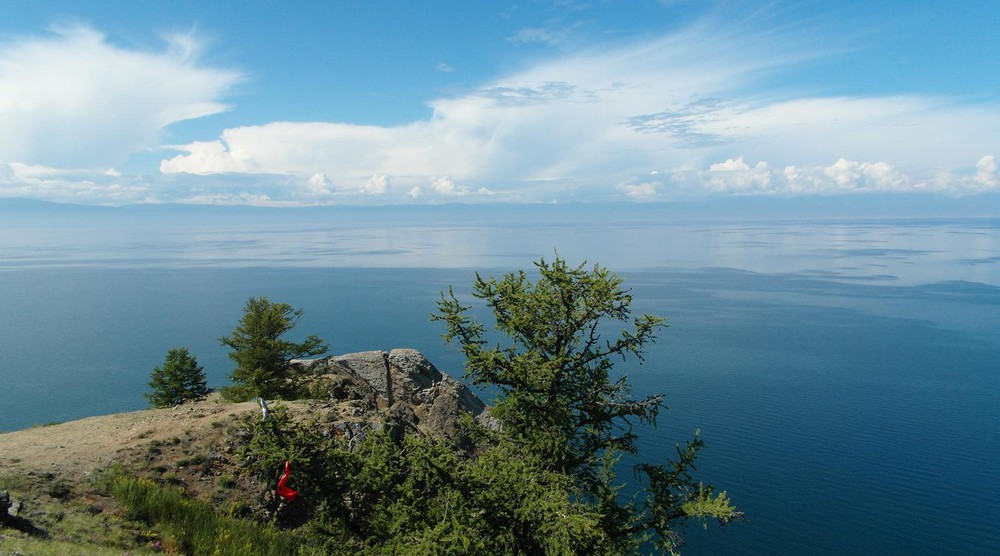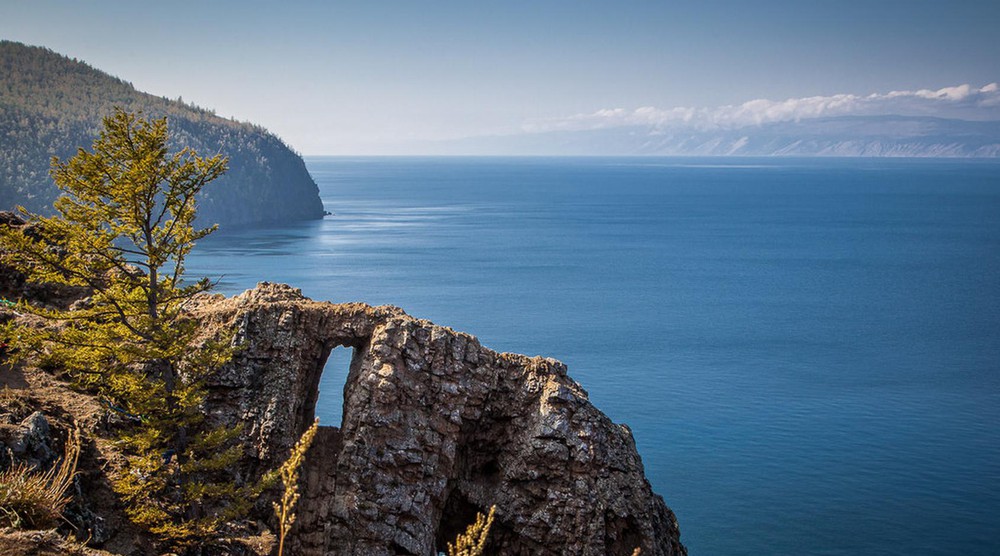 Itinerary
Duration:

3 days 2 nights

Destination:

Lake Baikal, Olkhon Island
Today we will pick you up in Irkutsk airport or train station or any accommodation in the city. From the city, we will travel north to Olkhon island where you enjoy views of famous spots mysterious Baikal Lake.
We will take a 300 km distance by a comfortable car or minibus. Estimated travel time is 6 - 7 hours. During our moving, we visit a cafe for lunch and then get crossing to the island by ferry.
Upon arrival in Khuzhir (the largest village of Olkhon island) accommodation at the hotel or in a guest house. After dinner, you can have a rest in the hotel or have a walk through the coastline.
Meals - dinner.
After a restful night in Khuzir, we will make our way to Cape Khoboy where you will explore the north part of the island. Remember to bring comfortable shoes so you can enjoy walking to take in the unforgettable views.
On the way to cape Khoboy, you will visit the most beautiful places on Olkhon island. You will take pictures of the unique nature of the deepest lake. We return to Khuzhir after a picnic and walks.
In the village, you can walk along the beach. If you enjoy cycling, you can rent mountain bikes. You can steam out in a Russian bath after a fruitful day.
Optionally you can order short cruise by boat to the island of Ogoy where you visit the Buddhist stupa of The Great Awakening.
The stupa is a spiritual oasis a place to refresh the spirit to gather strength and hope and connect with a deeper truth. Enjoy the stupa to walk around it and feel the wind blowing by a blessing.
Meals - breakfast, lunch, dinner.
After breakfast we departure for Irkutsk.
Your guide will take you to the hotel, airport or train station.
Meals - breakfast.
Price
3-star hotel accommodation
2 people – 52 000 rubles per person
4 people – 36 000 rubles per person
6 people – 30 000 rubles per person
8 and more – on request
For more information please contact us via email at our contact page.
What's included
Package Includes:
English Speaking Guide

Meals according to the itinerary

Transportation according to the itinerary

3-star hotel accommodation

National Park Fees
Package Excludes:
Bicycles for rent

Boat rental

Russian Sauna/banya
GET THE BEST DEAL
Booking request was successfully sent!