LISTVYANKA ONE DAY TOUR
Listvyanka or Listvennichnoye is a small village in the shore of Lake Baikal at the source of the Angara river. It stretches for 5 km along the lake. Mountains surround Listvaynka on three sides giving it the majestic view.
Listvyanka and its surroundings have different interesting highlights for travelers, and it is one of the best destinations for a remarkable and unique visit of Baikal Lake.
The history of the settlement dates back to the 17th century, were the origins of Listvyanka name comes from the Russian word Listvennitsa which means larch tree.
Gallery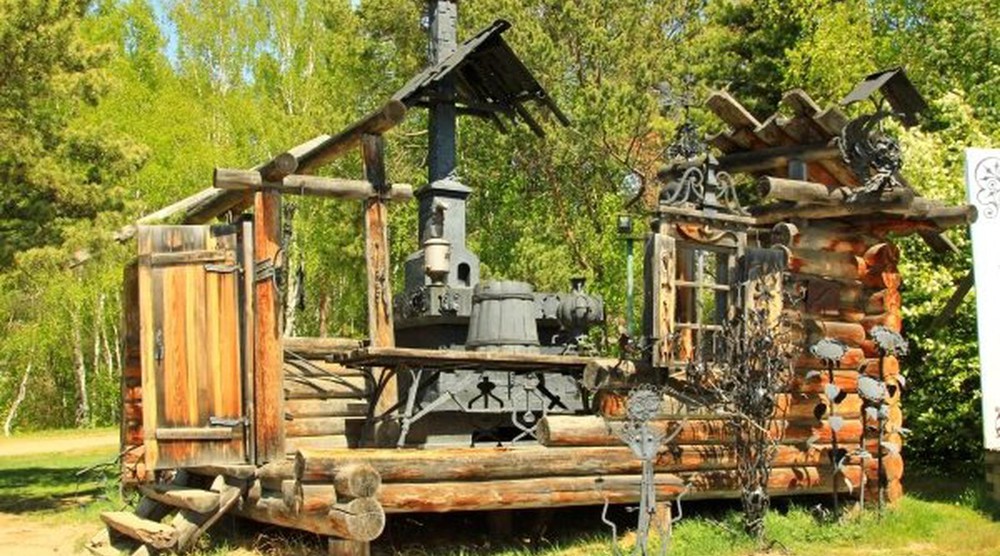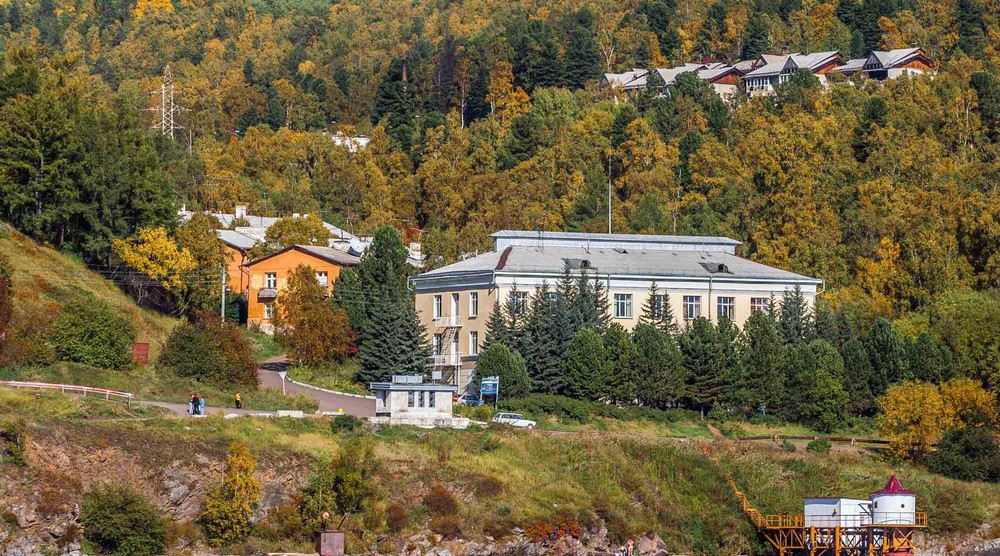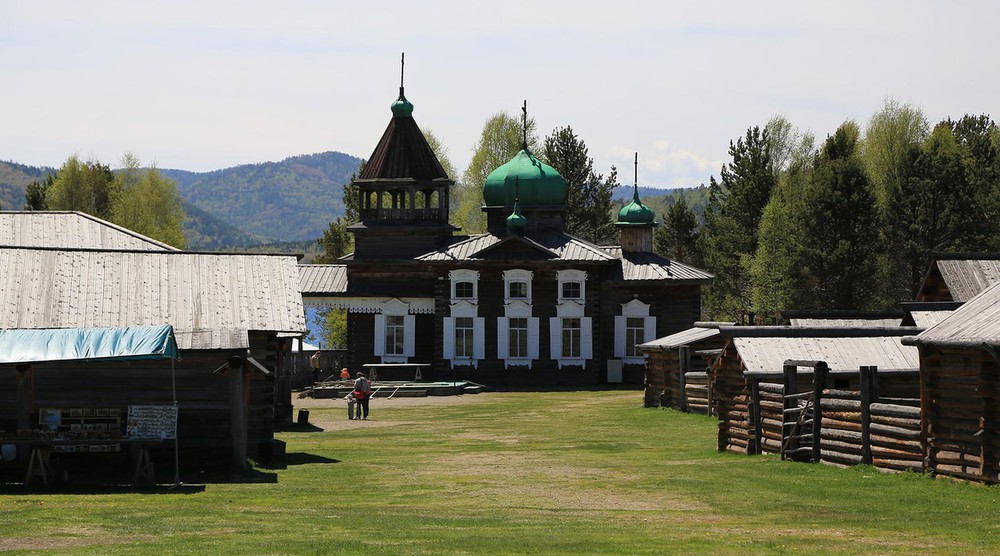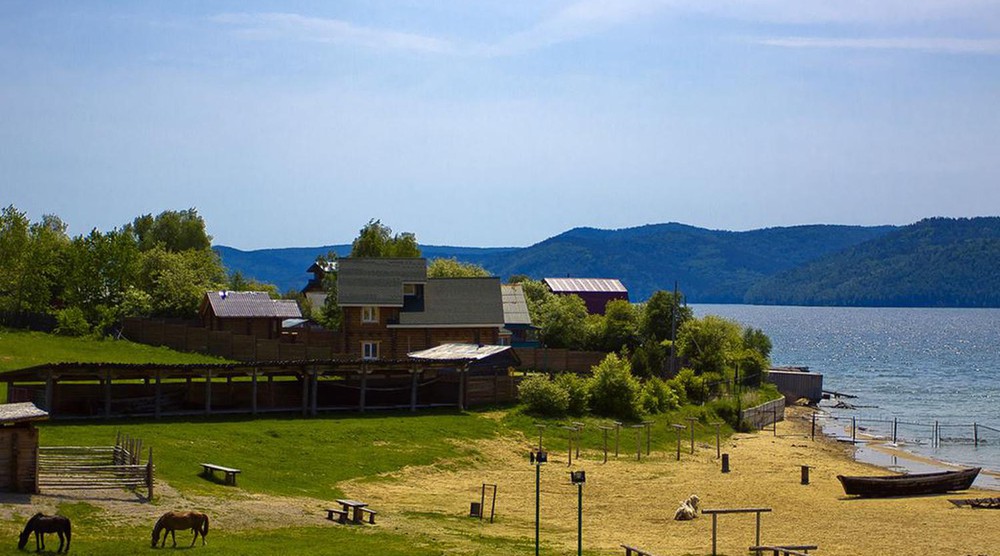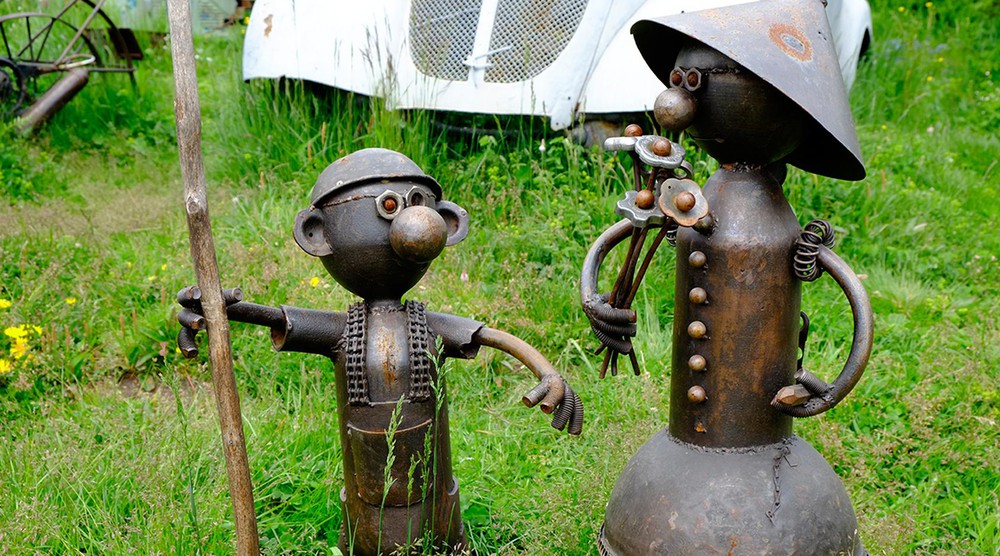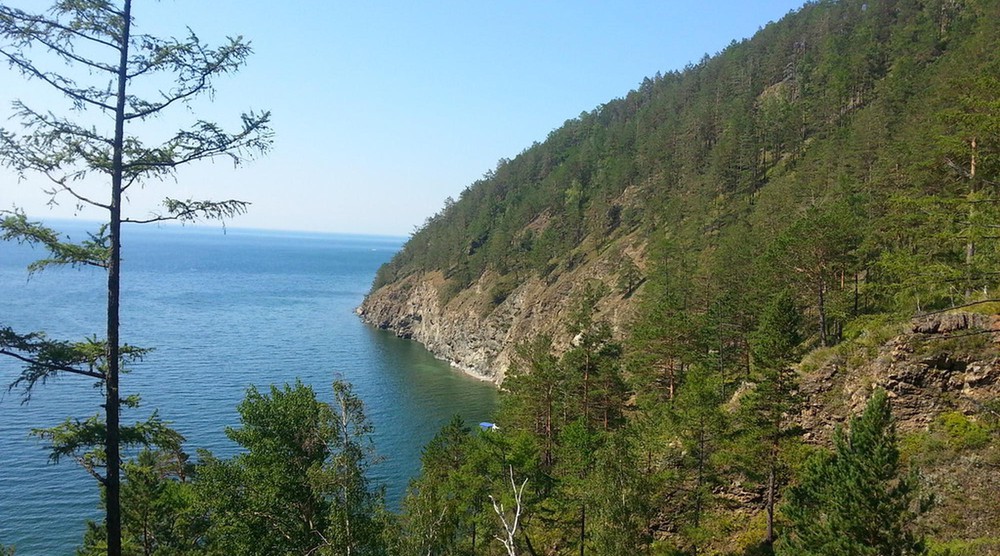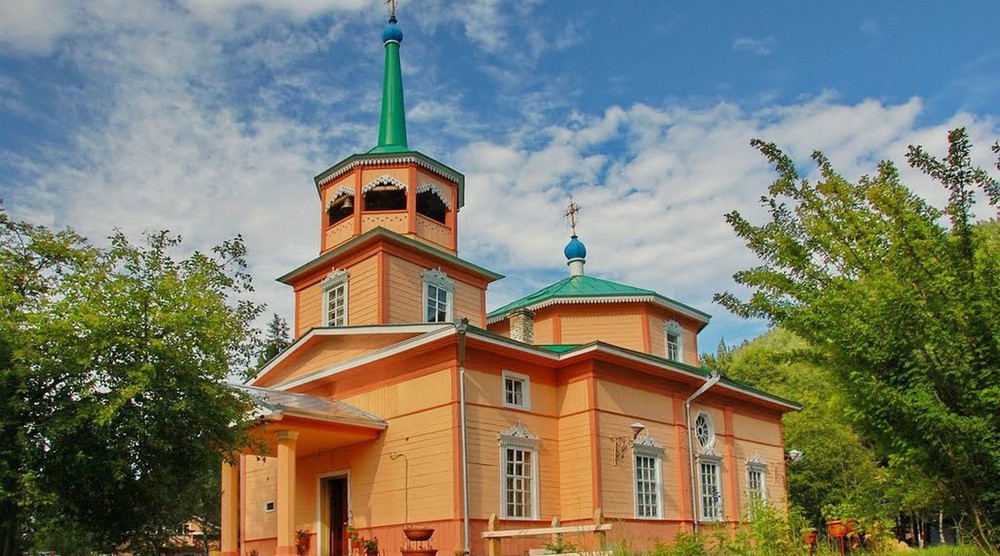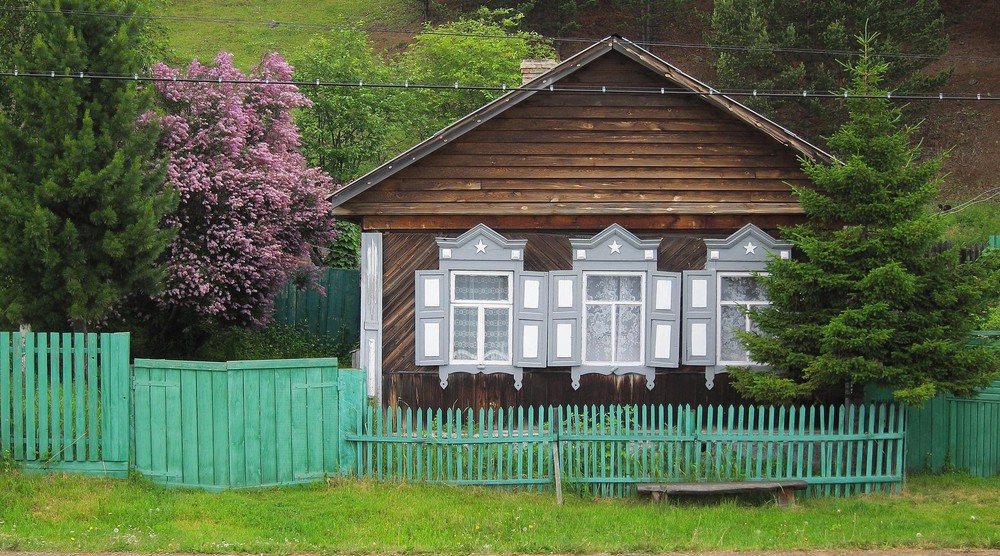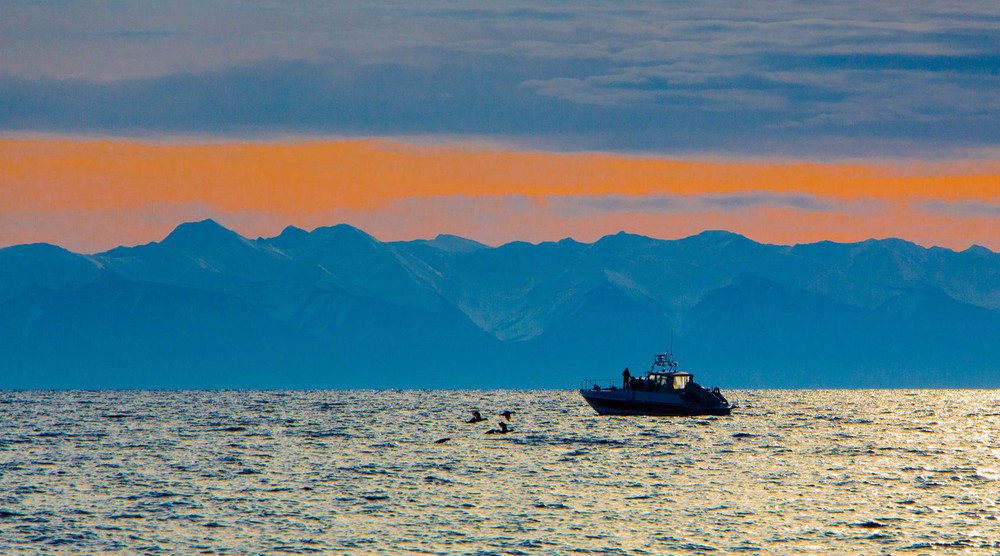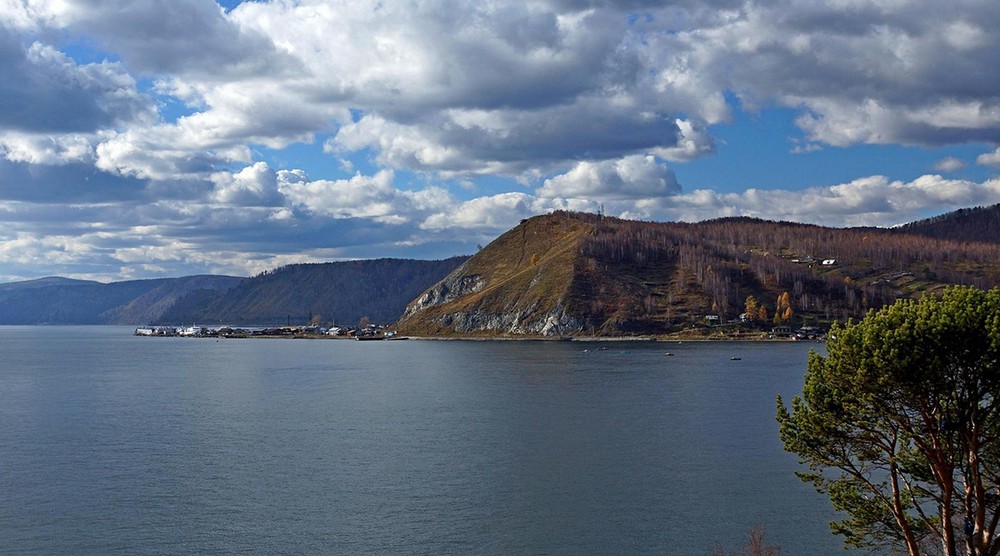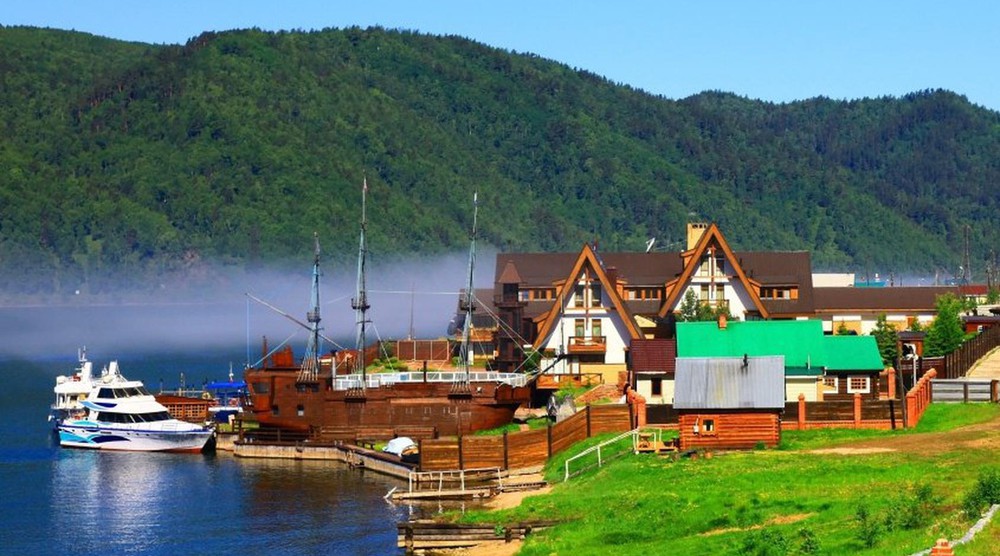 Itinerary
Duration:

7 – 8 hours

Distance:

From Irkutsk to Listvyanka 70 km

Destination:

Lake Baikal, Listvyanka village
Price
1 person – 11000 rubles per person
2 people - 7000 rubles per person
3 people – 5000 rubles per person
4 people – 4500 rubles per person
5 people – 4000 rubles per person
6 and more – upon request
What's included
Package Includes:
English Speaking Guide

Transportation according to the itinerary
Package Excludes:
Entry fee to museums

Meals
GET THE BEST DEAL
Booking request was successfully sent!